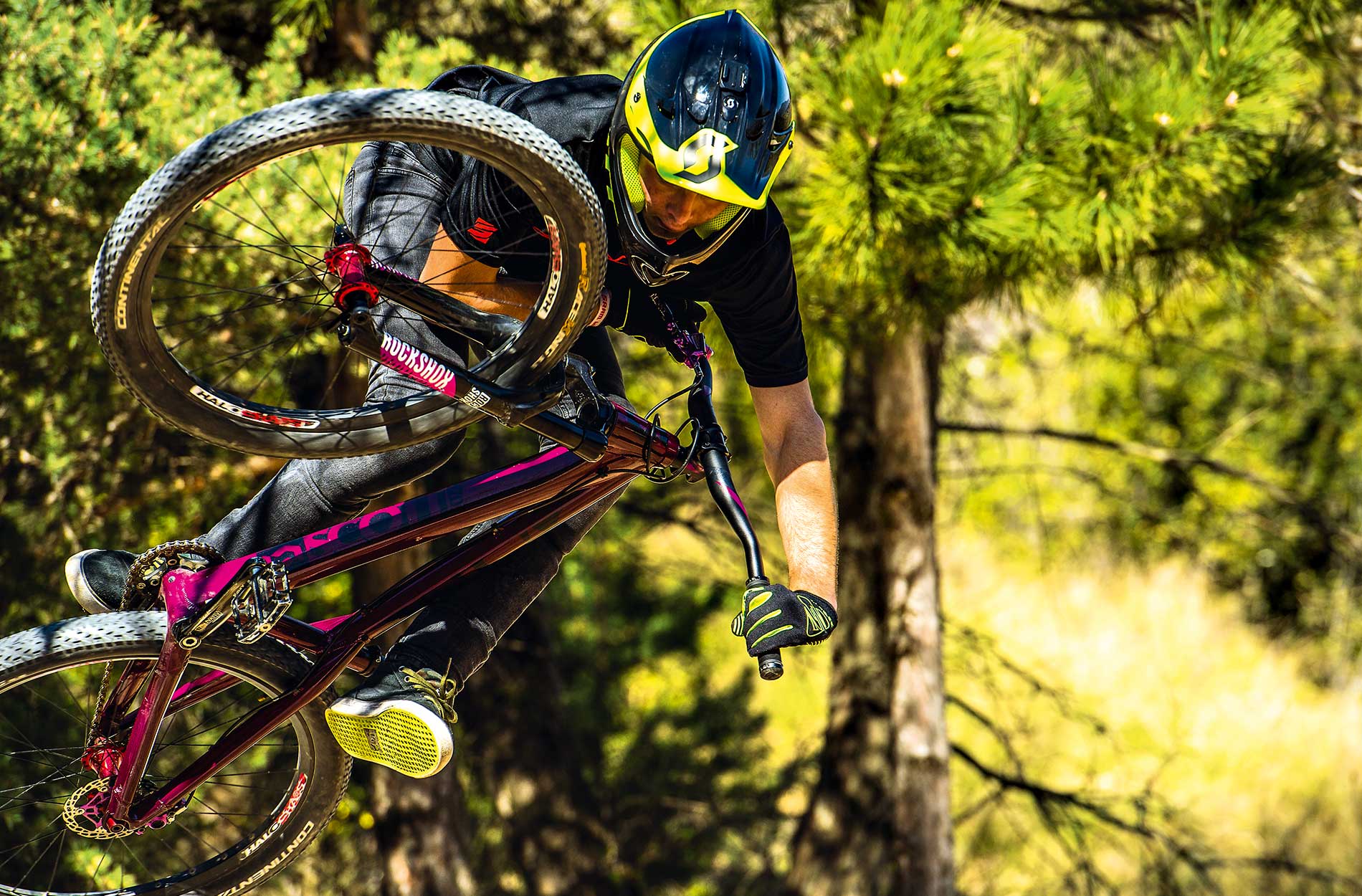 AllRides
The most versatile glove!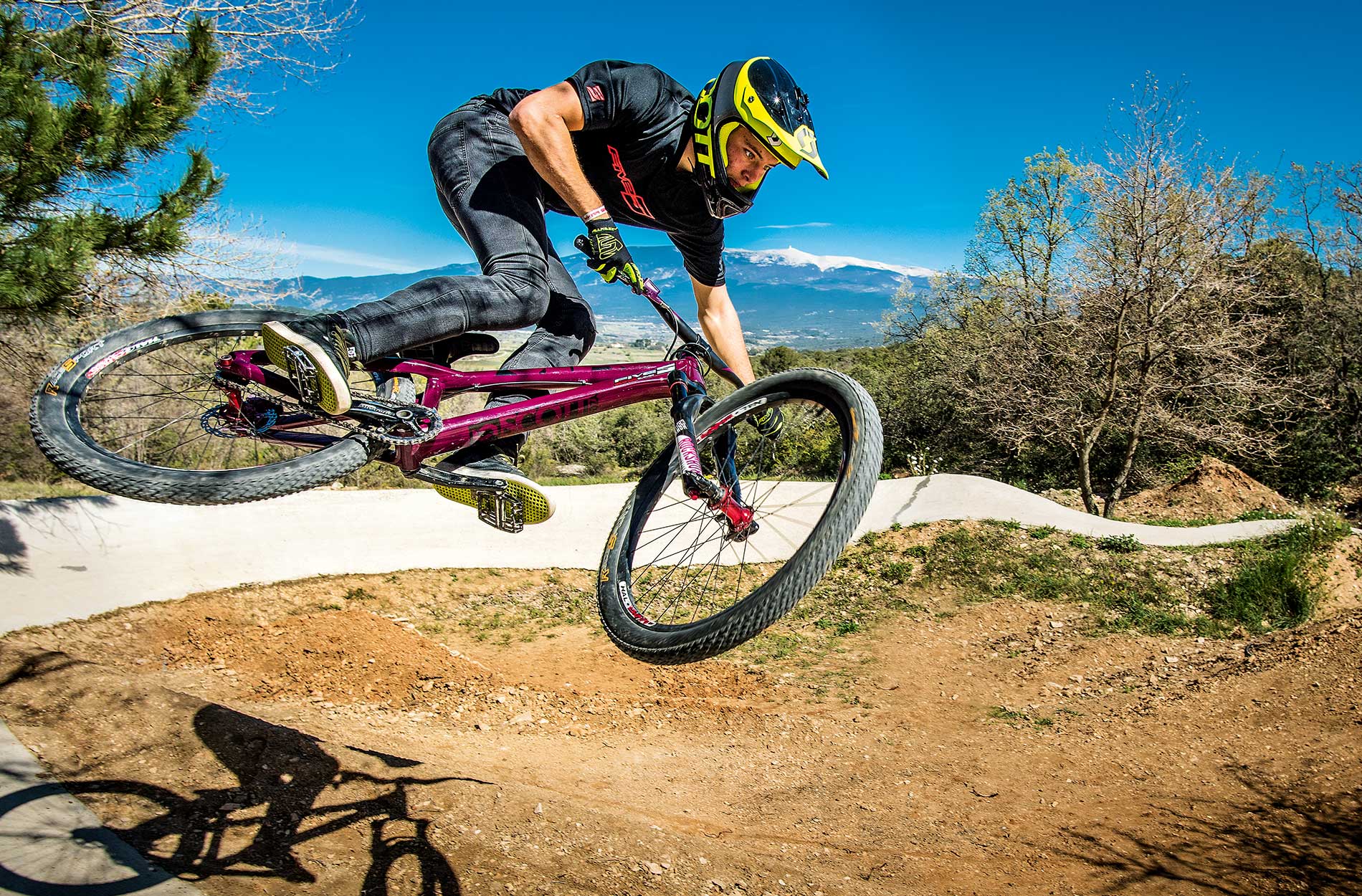 AllRides
"The most versatile glove!"
Weight_


per pair
(M) size
52g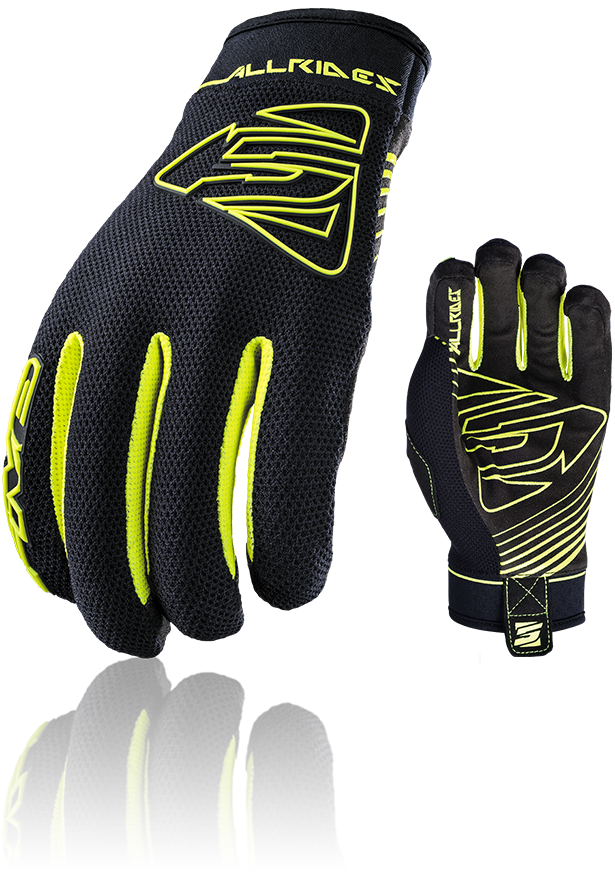 Logo
2mm Sonic welded TPR
Top Structure
Mesh
Palm
AX Suede + silicone print
Closure and support
Strap-free - with pull tab - 2mm Airprene wristband
Technical details
As the name suggests, the ALL RIDE is the most versatile style in the FIVE Advanced Bicycle Gloves range. It is effective for a number of different disciplines, from cross-country to downhill, and Enduro or BMX, mainly by offering easy, unrestricted movement and ultra-precise contact with the handlebars and controls.
It features a strap-free, easy-on system, with a simple pull tab to conveniently adjust its positioning. Wrist support is provided by a 2mm breathable Airprene band. ALL RIDE's top-level comfort and lightweight feel come from the use of mesh fabric, an ultra-thin, durable material that molds to your hand, on the top side. The palm, made of AX Suede synthetic leather for ultimate comfort, is equipped with silicone print for optimal grip. With ALL RIDE, you can ride a lot, and you can ride everywhere!
©2019 Five - Advanced Gloves - All rights reserved